The Barn at Price Mountain Farm is surrounded by the foothills of the North Georgia Mountains.  A bucolic meadow gently slopes to the 7-acre pond and is the ideal location for larger, outdoor events.  The pond provides a beautiful backdrop for your ceremony.  A small dock located on the pond offers a tranquil setting for intimate ceremonies.  Additionally, the Farm's 100-year-old Oak Tree located in an expansive pastoral setting also offers a serene spot for wedding celebrations. The grounds of Price Mountain Farm afford you great flexibility in your ceremony and reception sites and will give you a truly unique wedding photo album.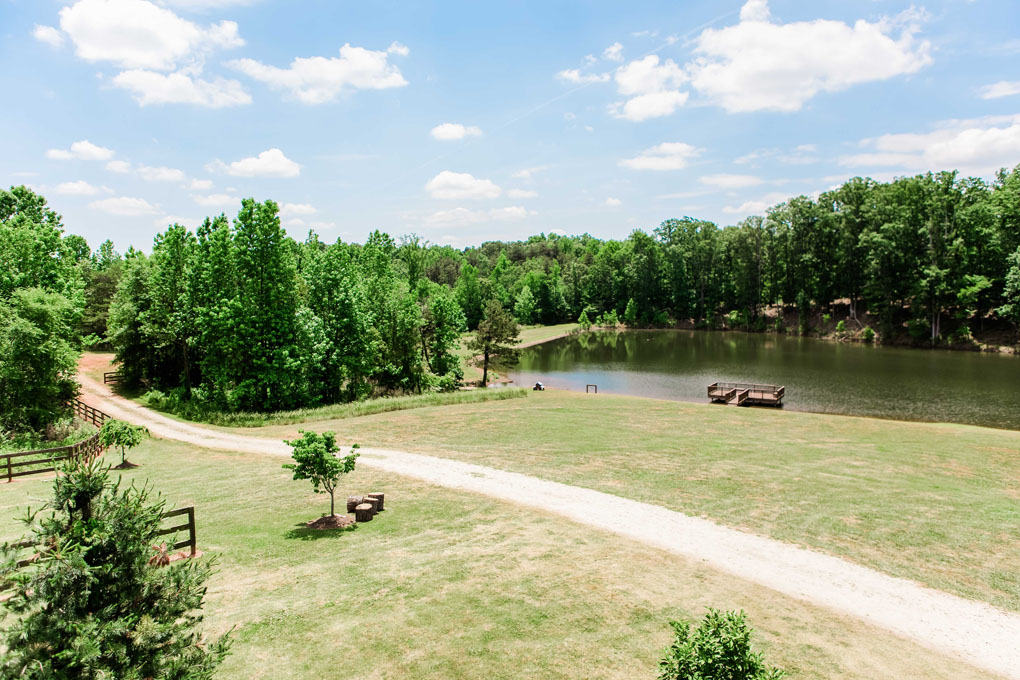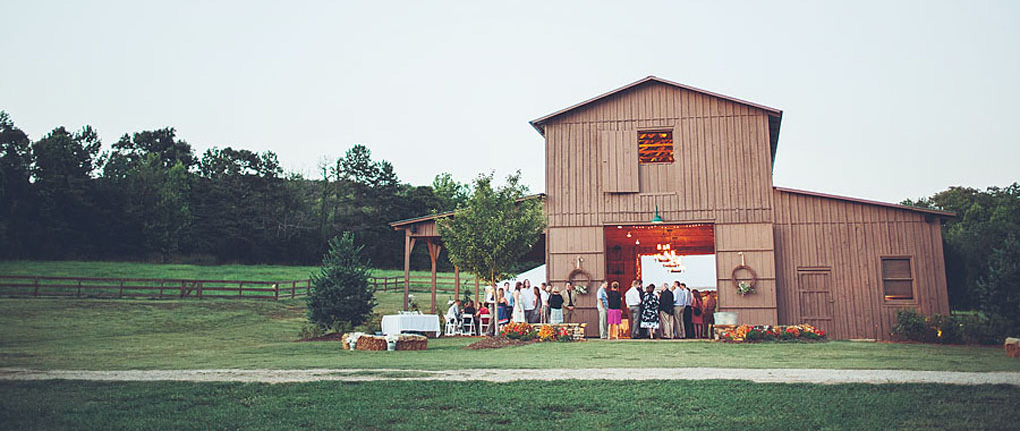 The Barn may serve as your wedding site, reception site, or simply a shaded spot for guests to mingle.  The Barn's attached pavilion provides an additional 2,400 square feet of covered space, a perfect setting for your reception.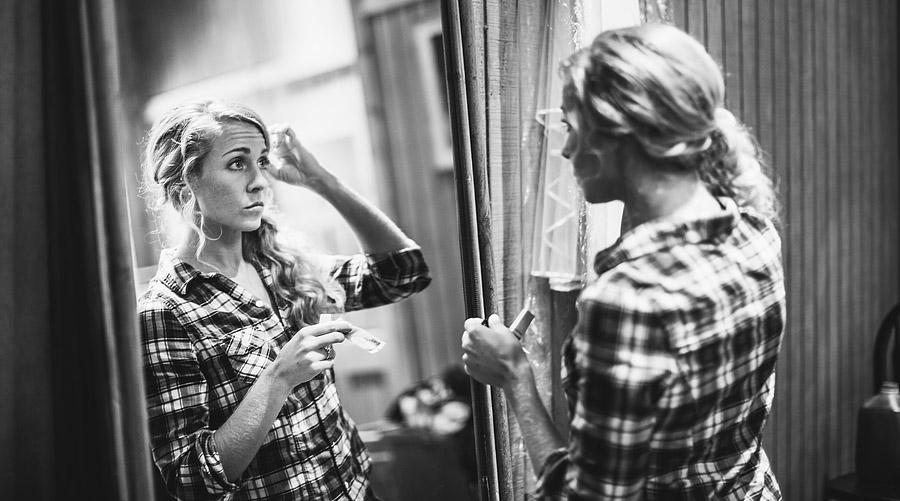 Located inside The Barn, the Bride's Dressing Room is designed especially for the Bride and her party.  The suite features a 600 square foot lounging area with comfortable seating, elegant decor, and plenty of room to relax and prepare for the day.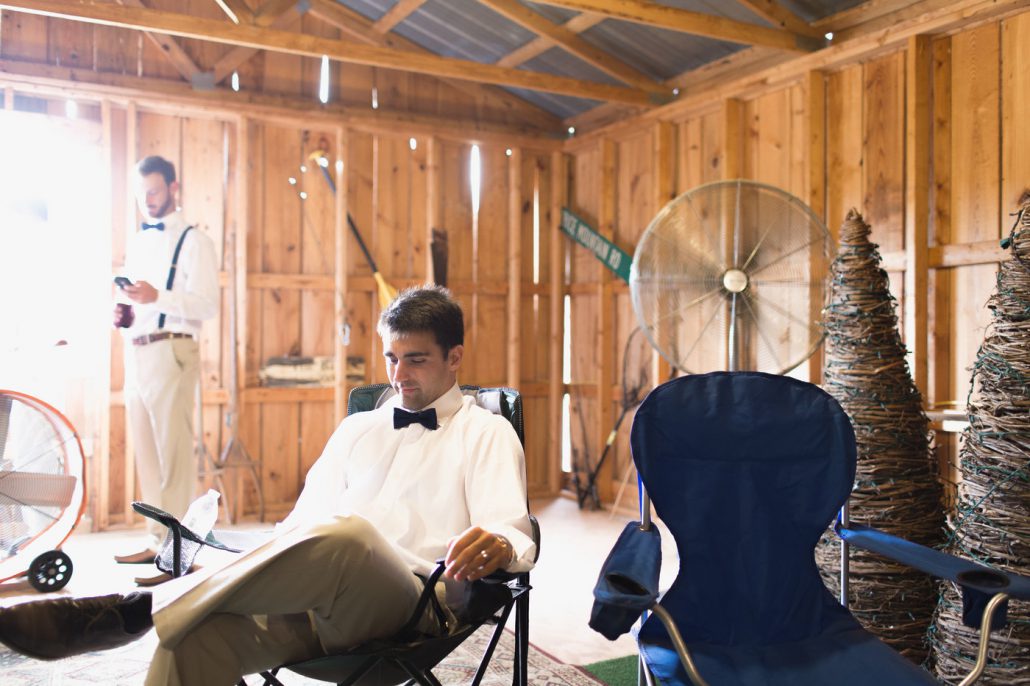 The Groom's Loft is a 500 square foot rustic area just for the guys.  Here the Groom and his crew can dress, hangout, and relax while staying out of sight of the Bride!